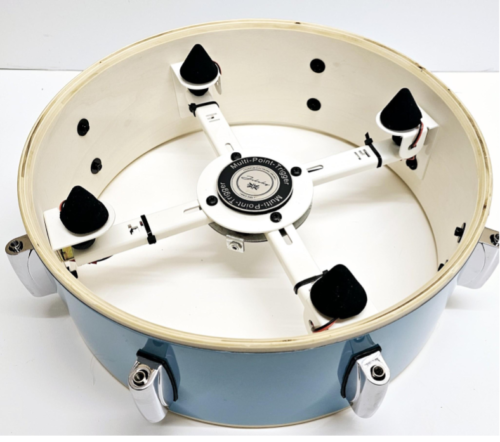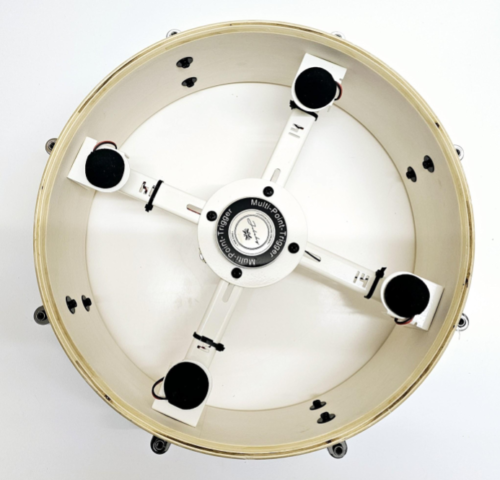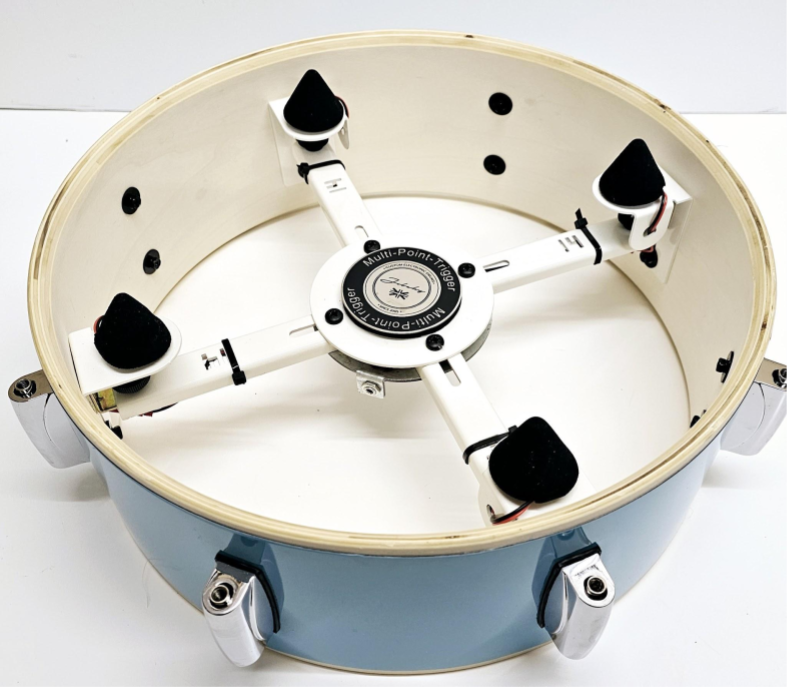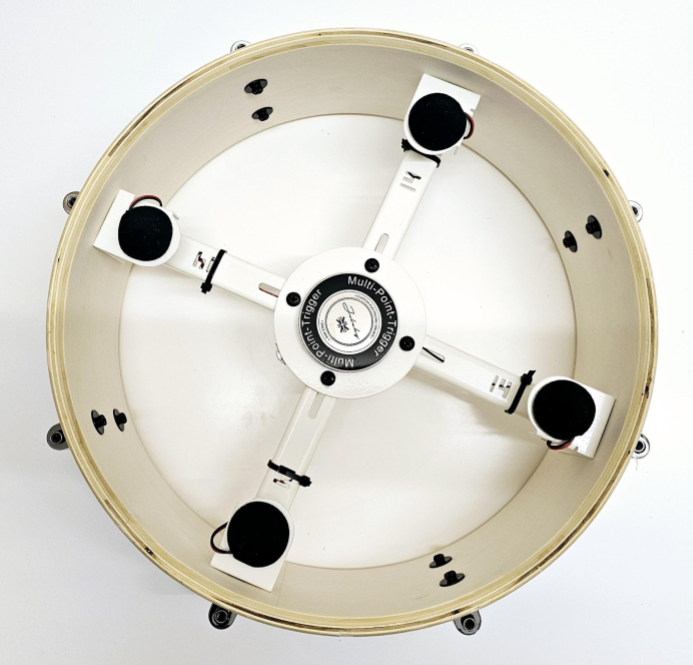 *NEW* Jobeky 4 Way Multi-Point-Trigger System
from £120.00
Description
New Jobeky Dual Zone ( head and Rim ) Multi-Point-Trigger System
Introducing the revolutionary New Jobeky Multi-Point-Trigger, a fantastic new way to play electronic drums without any hot spotting! Manufactured with high-quality steel, this drum trigger ensures durability and longevity. With its 3 or 4-way cone design, the Multi-Point-Trigger provides accurate triggering, allowing drummers to achieve precise and nuanced performance
Not only does the Multi-Point-Trigger offer exceptional performance, but it is also compatible with a variety of popular drum software and modules. It seamlessly integrates with products such as Roland, Mimic Pro, 2Box, ATV, and Edrumin software, providing drummers with endless possibilities for sound customization and performance enhancement.
In conclusion, the New Jobeky Multi-Point-Trigger is a game-changer in the world of electronic drums. Its high-quality steel construction ensures durability, while the 3 or 4-way cone design guarantees accurate triggering. With its center-mounted 360 rim  trigger, drummers can explore a whole new level of creativity and versatility. Compatible with leading drum software and modules, the Multi-Point-Trigger opens up endless possibilities for drummers to shape their sound and elevate their playing experience.
PLEASE NOTE THESE TRIGGERS DO NOT COME WITH CABLE CONNECTOR YOU CAN FIND THESE IN OUR ONLINE SHOP !
---
Only logged in customers who have purchased this product may leave a review.