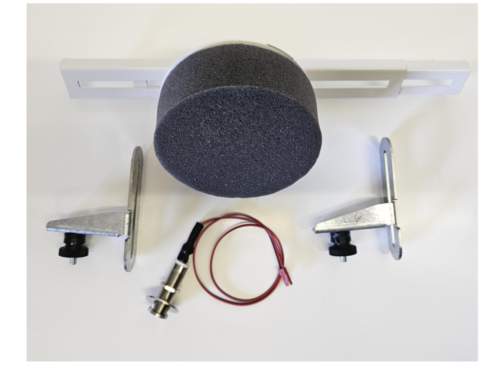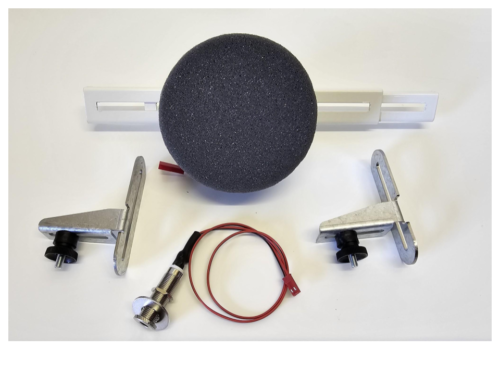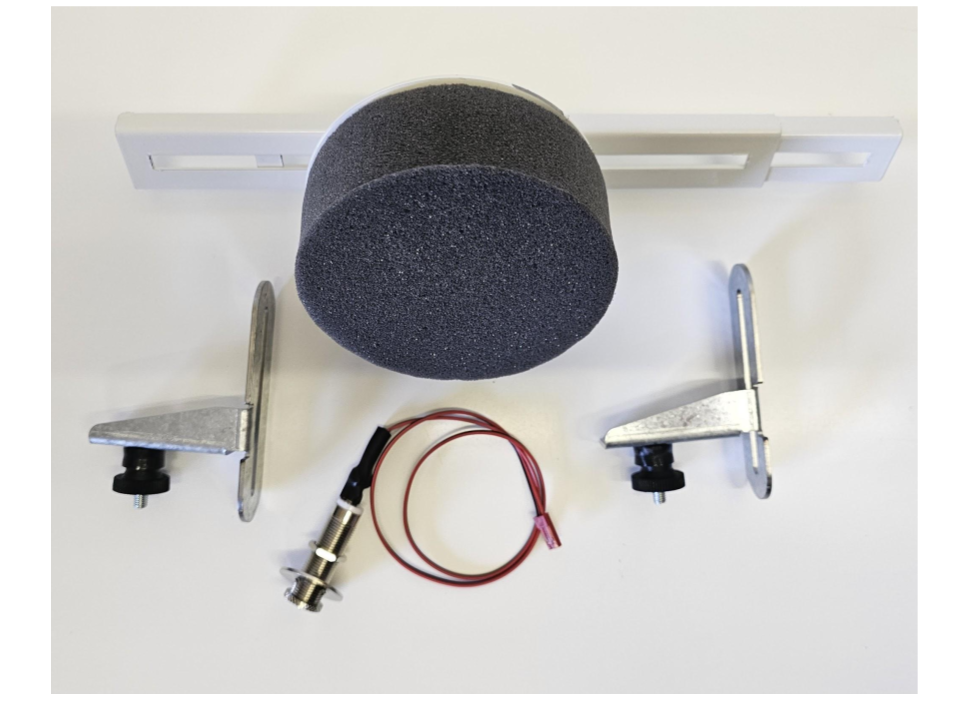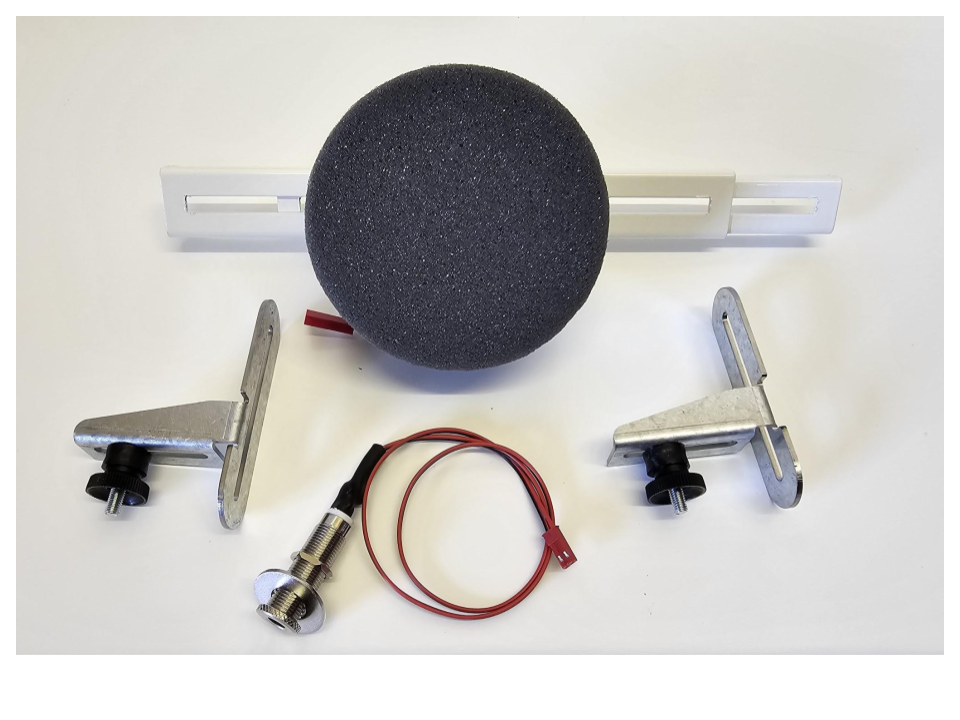 Jobeky's Adjustable Internal trigger system v2.0 For Small Bass Drums
£65.00
Shipping Weight: 1kg
Manufactured by: Jobeky
Description
Jobeky's most Popular affordable A/I trigger updated to a new design, adjustable drum trigger to fit any tom from 10 inch to 16 inch CAN BE USED FOR SMALL BASS DRUMS FROM 10 INCH TO 16 INCH
This is an adjustable trigger system that can fit into your acoustic drum, turning it into an electronic drum.
Trigger v2.0 can be fitted into acoustic drums for A to E conversions
IF YOU ARE UNSURE IF THESE TRIGGERS WORK WITH YOUR MODULE PLEASE EMAIL US FIRST!
Comes with 2 x bracket screws and 6.35mm female jack
---
Only logged in customers who have purchased this product may leave a review.