Jobeky Custom Electronic Drums and Electronic Drum Kits
Continuing to innovate, improve and push the boundaries of custom made Electronic Drums
Hello and Welcome! Firstly, many thanks for visiting Jobeky Drums Online! We have been making our electronic drums for well over 14 years now – it's been interesting, and at times challenging, but always good fun! We try hard to listen to drummers; not only do we make our drums as close in playability and feel to acoustic drums as possible, but importantly we also like our drums to look like the real McCoy. This is just part of our electro-acoustic design philosophy.
This unmatched style and build quality means that Jobeky kits don't look out of place. From the smallest most intimate environments through to the largest stages, you can find examples of Jobeky kits getting on with the job. Add compact size possibilities to this and they also become ideal for home practice and studio use, so there's no need to compromise. We stock complete kits in a wide range of amazing wraps and veneers for you to choose from, in both compact and full-sized set-ups. Continuing to innovate, improve and push the boundaries of custom made electronic drums
For those who crave a more unique touch, with all Jobeky Drums you can create the complete kit that you want by selecting Snare, Tom and Bass drum size and finish throughout any of our ranges – allowing you the freedom to build your dream kit. All Jobeky drums fit on standard acoustic drum hardware, however we also stock Jobeky custom hardware if you don't already own your own. You can choose from a selection of drum modules from Gewa, Roland, Alesis and Pearl Mimic Pro – all of which work seamlessly with our electronic drums – and to complete your kit, we stock Jobeky dual and triple zone e-cymbals
We've added some great new products over the last year but there's more to come so please keep checking back for updates, explore the shop and, of course, we invite any comments or feedback that you might have about our products, events, or website. Thanks for visiting and keep on drumming.

Check out the amazing Jobeky Drums below on Instagram for all the lastest news !!
Latest from the Blog
---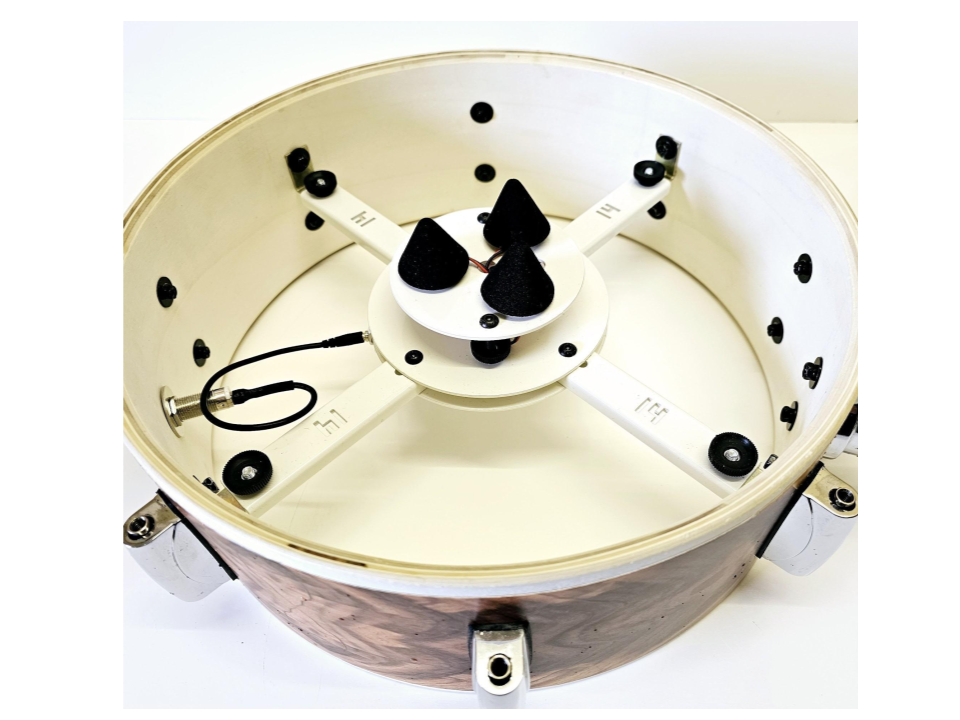 NEW TIGGER for eliminating hot spotting please still keep the Roland feature of positional sensing read more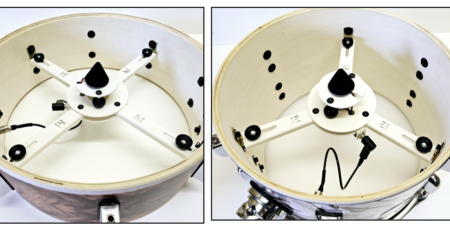 Now with beautiful white gloss durable finish, easy to fit !! check these out on our webstore ! read more