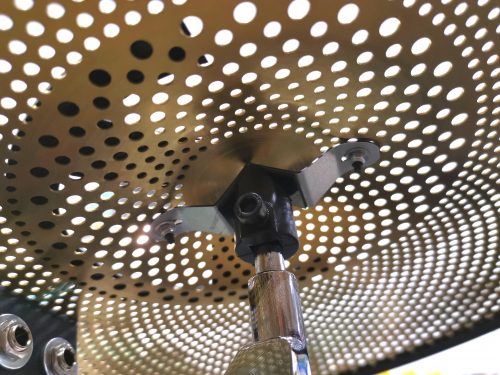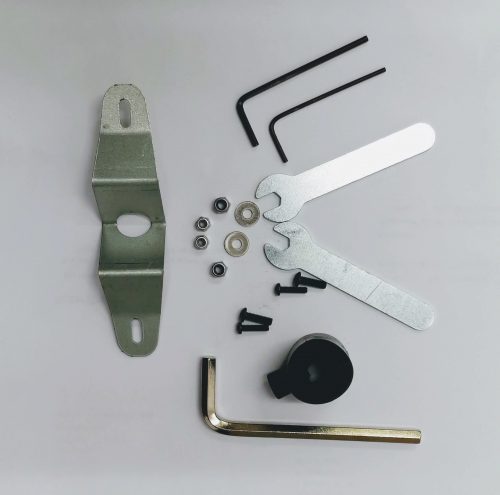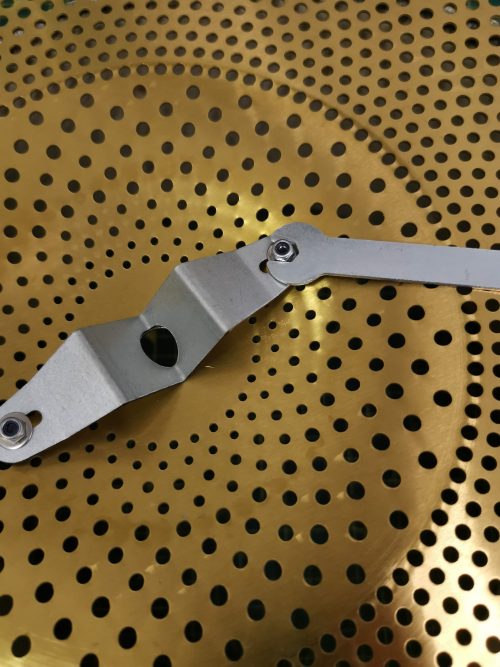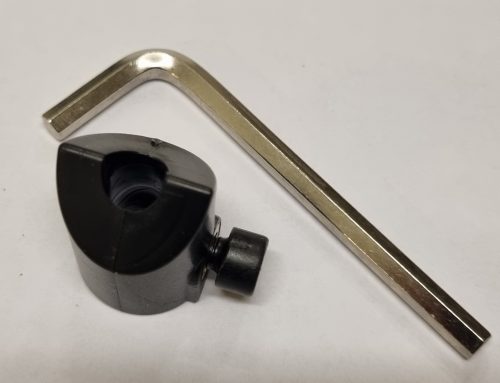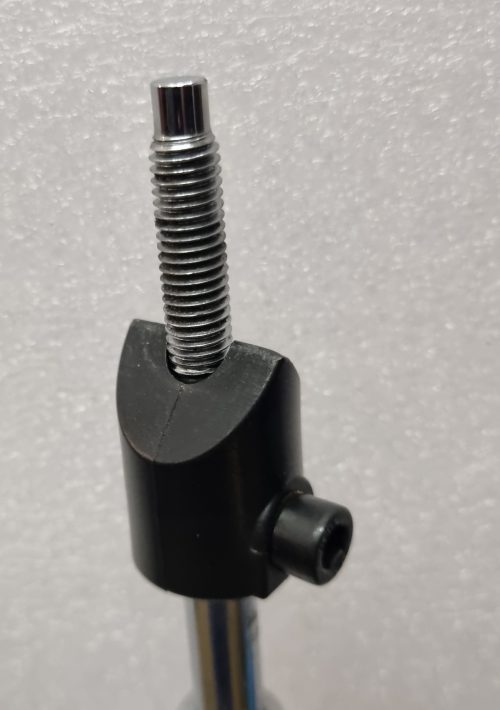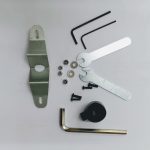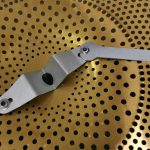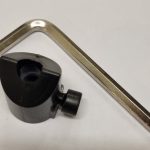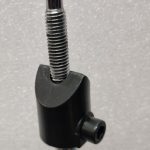 Jobeky Anti-Spin Bracket for Low Volume Cymbals
£9.99
Description
Jobeky's NEW Anti spin bracket is ideal for Low Volume cymbals to stop them spinning !
Anti-spin bracket comes as a kit of small parts as no drilling is needed ! also comes with
CYM-10 style of "V" stopper which fits to all size 6mm to 8mm
Fits cymbals from 10″ to 20″
---
Only logged in customers who have purchased this product may leave a review.