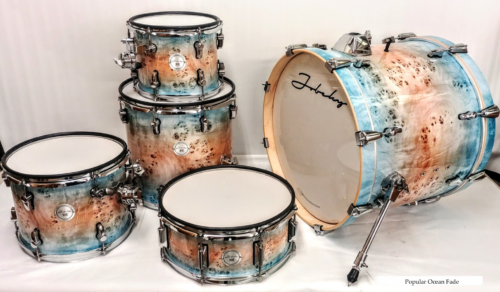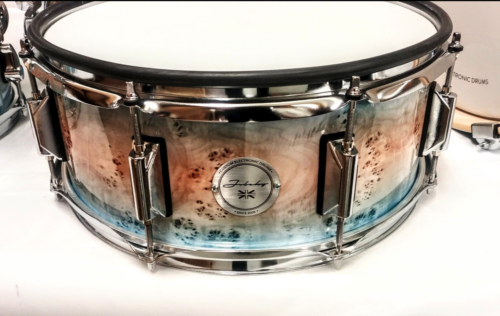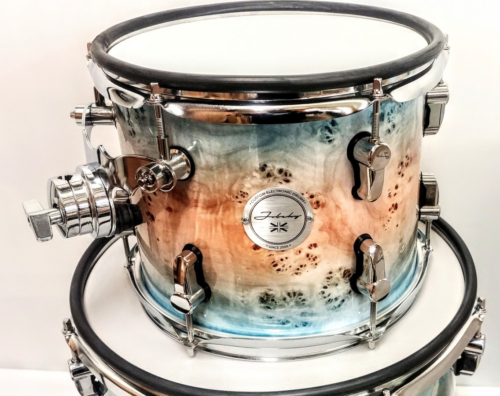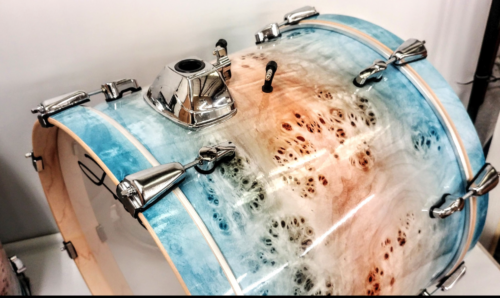 Prestige Custom Electronic drums Shell Pack
Model: Prestige Custom F/S
Shipping Weight: 37kg
Manufactured by: Jobeky
Standard custom fusion gives you complete control over your finish!!
£1,199.00
Description
Additional information
Reviews (0)
Description
NEW Prestige Custom Full Size Shell Pack
Finally a kit which LOOKS and FEELS just like an acoustic kit, but with all of the advantages of quiet play, and the amazing sound banks of todays latest modules or drumming software. Its also a giggable kit which can be set up or taken down very quickly without any fuss! Prestige Custom size kit which can be setup on stands or any rack system to give you the ultimate acoustic look and feel. Jobeky Prestige Custom shell pack comes fitted with our Jobeky branded 3ply mesh heads and heavy duty rubber rim. our NEW wire-in-wire-out system makes setting up, or taking down your kit a dream !!
So why compromise on having an electronic kit purely for practice and an acoustic for performing ? You can have the best of both worlds with the new Jobeky Prestige Custom.
Here is the specs of the kit below
*Acoustic size fusion shell pack 10×8, 12×9, 16×16, 14×5.5, 22×18
*NEW style lug boxes
*NEW style Heavy duty folding bass drum spurs
*All toms come with dual zone feature (head and rim ) with our Jobeky ERT triggering system
*Each drum is fitted with Jobeky brand 3ply mesh head
*Snare and toms come with pro rubber rim which is removable.
*Jobeky 1/4 inch jack connector designed by us for easy connection
* Comes Standard with our * NEW wire-in-wire-out cable management system *
The following is included as standard:
SNARE DRUM
14″x" 5 dual trigger snare drum (head and rim )
RACK TOMS
10″x"8 tom (dual trigger)
12″x"9 tom (dual trigger)
FLOOR TOM WITH LEGS
16″X"16 tom (dual trigger)
BASS DRUM
22″x"18 10 lug with tom mount
*Works with Roland, 2box modules and software based midi devices