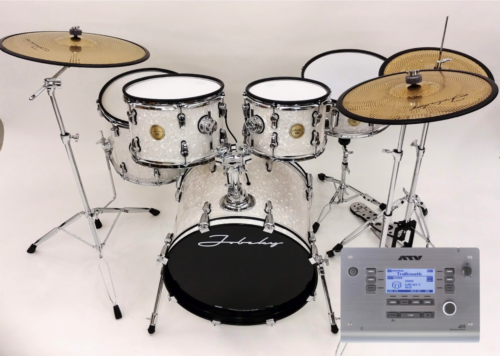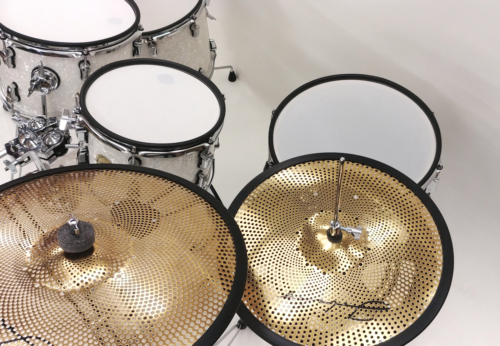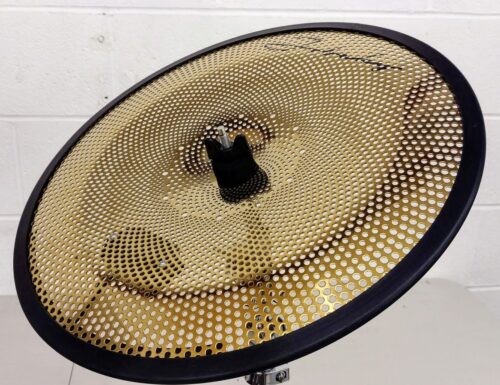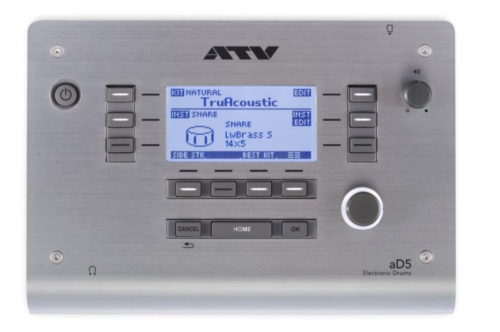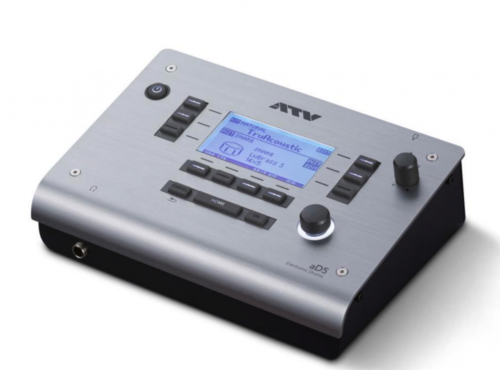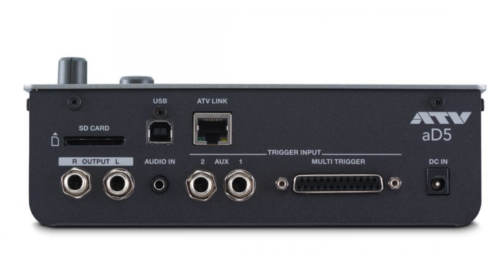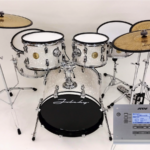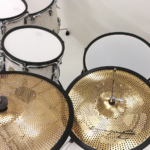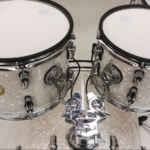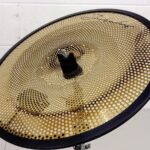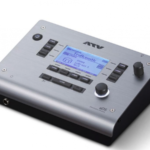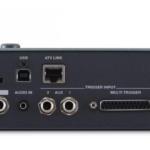 * NEW *Jobeky ATV-aD5 Compact Pro Electronic Drum Kit
£1,812.50
Shipping Weight: 37kg
Manufactured by: Jobeky
Compact Pro gives you complete control over your finish!!
Description
Compact Pro gives you complete control over your finish, from stunning wraps !!We at Jobeky pride our self by giving you the best electronic drums on the planet but also affordable! Our new COMPACT PRO range gives you this plus more! The COMPACT PRO range is fitted with our ERT triggering system and comes with 3 ply mesh heads! Fully responsive across each drum without any loss of sensitivity! All in fusion sizes to give you that real feel like playing an acoustic drum set! Our ERT triggering system is different to any trigger system available in any electronic drums and was developed by Jobeky to give you that optimum playing experience. If you have any questions about any of our products please don't hesitate to contact us.
Let us take a look at some of the features of the Jobeky COMPACT PRO
*Bass wood shell material 7.5mm
*Full Acoustic size shell pack
* NEW *low profile bullet style mounted lug boxes
*All toms come with dual zone feature (head and rim ) with our Jobeky ERT triggering system
*Each drum is fitted with 3ply mesh head
*Snare and toms come with pro rubber rim which is removable.
*Jobeky 1/4 inch jack connector designed by us for easy connection
*Omni-ball 3 way tom tom holder
*Heavy duty bass drum claws and  spurs
Jobeky COMPACT PRO kit package with ATV aD5
eDrums:
10×7 dual-zone rack tom ( dual-zone)
12×8 dual-zone rack tom ( dual-zone ) 
14×12 dual-zone with floor tom with legs
13×5  dual-zone snare drum
20×16 bass drum
600 series stands:
snare stand
hi-hat stand
cymbal stand
cymbal boom stand
bass drum tom tom holder
JOBEKY LOW VOLUME CYMBALS
14″ 1 x PIECE HI-HAT AND CONTROLLER
18″ DUAL CRASH
20″ 3 ZONE RIDE
ATV aD5 Electronic Drum Module
The ATV aD5 Electronic Drum Module is set to revolutionise the way Electronic Drum Kits are played. Extremely responsive, the AD-5 module will react to the nuances of your playing to give an ultra realistic experience via the "Artware" technology.
Designed to work with almost any Drum Trigger Pads the ATV aD5 will upgrade your current set up into a new Electronic Kit that you will want to play all day every day!
The aD5 reproduces the purest of sounds, non-compressed, exactly as a player needs. Designed to suit everyone, from the fastest of drummers to first-day beginners, aD5 brings unparalleled precision and quality to your performance.
DRUM KITS
5 kits (Can be added)
PAD INPUTS
Kick
Snare (3 zones)
Tom 1 Tom 2 Tom 3
Hi-Hat (2 zones)
Crash Cymbal (2 zones)
Ride Cymbal (3 zones)
Aux1 Aux 2(2 zones)
Hi-Hat control pedal
CONNECTORS
ATV Link: RJ45 LAN connector
Audio In: Stereo mini-phone
Aux Trigger Input 1/2: TRS phone
DC In: Only for the included AC adapter
Multi Trigger Input: Dedicated multi-connector
Output (L/R): Mono phone x 2
Phones
SD Card: SD/SDHC card
USB 2.0 Type B connector (High Speed)
DIMENSIONS
197 (W) x 144 (D) x 73 (H) mm
POWER CONSUMPTION
72 Watt / 600mA
WEIGHT
1.1000
ACCESSORIES INCLUDED
AC Adapter
Multi trigger cable
Owner's Manual
Stand adapter
MANUAL, INSTALLATION GUIDE, UPDATES, TRIGGER SETUP FILES
Available from manufacturer's website: atv-global.com
cables for edrums and cymbals
Configuration:
The Jobeky COMPACT PRO kit is supplied as standard with our latest series of toms, including 10×7″ 12×8″, 14×12″ floor tom on legs, one 14×5.5″ snare drum all dual zone and 20×14″ bass drum
Jobeky 600 series Hardware: We provide our new heavy duty stands with a polished chrome finish, heavy OMNI-BALL tom holder which allow perfect positioning of your toms with the minimum of fuss mounted on the bass drum For maximum flexibility, we also provide with the kit, snare stand, hi-hat stand, 1x straight cymbal stand 1 x boom cymbal stand.
Electronic Bass Drum:  20" x 14" constructed to our exacting internal standards using an all 7.5mm wood shell, and an 16 lug design with a traditional hoop and claw. Finally an electronic bass drum looks like a real acoustic! Featuring almost silent play mesh heads, and with an amazing performance level this bass drum really turns heads,( Optional )Wire-in-wire-out technology built into the bass drum for easy connection of the rack toms, the genius idea gives your more control over your cables for better cable management!
Construction: The Jobeky COMPACT PRO offers extraordinary strength and rigidity when set up, but is also lightweight and easy to transport. This kit a truly stunning centerpoint of any practice room or stage. This setup can handle the hardest of heavy hitters without ever missing a beat!
---
Only logged in customers who have purchased this product may leave a review.