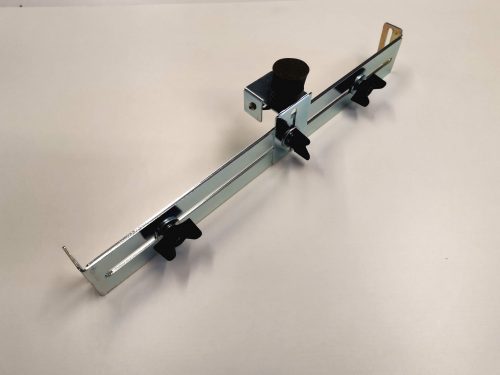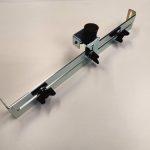 Jobeky's Adjustable Internal trigger system
from £46.99
Shipping Weight: 1kg
Manufactured by: Jobeky
Description
NEW UPDATE ! TRIGGER TRIGGER CAN BE REMOVED NOW TO LEAVE THE SIDE TRIGGER CONNECTED TO THE SHELL !
Jobeky's internal trigger system A-I has arrived, This is an adjustable trigger system that can fit into your acoustic drum,turning it into an electronic drum.very easy to fit, Tom A-I is adjustable from an 8 inch to a 16 inch size and bass drum A-I is adjustable from 18 inch to 24 inch, they are a dual zone trigger system.
A-I can be fitted into all sizes acoustic drums for A to E conversions, DOES NOT COME WITH CABLE, please see "cable connector for Adjustable Internal trigger system" on same page
please note triggers do not come with cables, these can be purchased on the website
---
Only logged in customers who have purchased this product may leave a review.