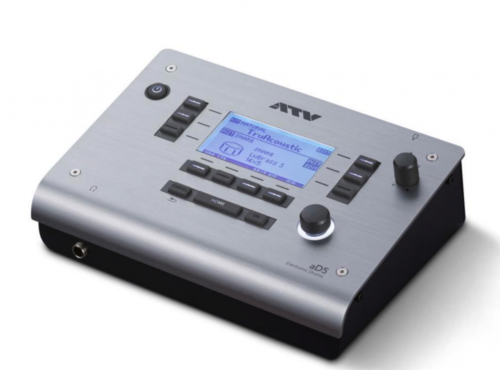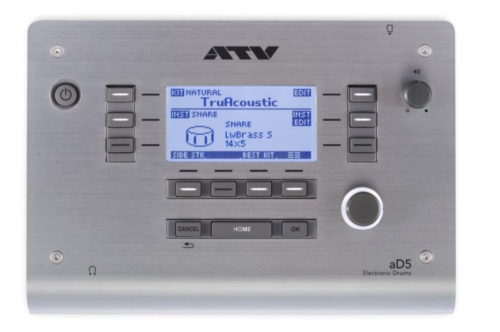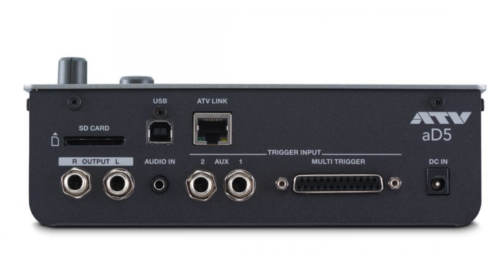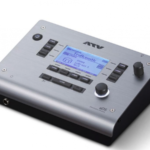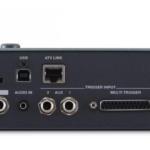 ATV aD5 Electronic Drum Module
£799.00
Description
ATV aD5 Electronic Drum Module
The ATV aD5 Electronic Drum Module is set to revolutionise the way Electronic Drum Kits are played. Extremely responsive, the AD-5 module will react to the nuances of your playing to give an ultra realistic experience via the "Artware" technology.
Designed to work with almost any Drum Trigger Pads the ATV aD5 will upgrade your current set up into a new Electronic Kit that you will want to play all day every day!
The aD5 reproduces the purest of sounds, non-compressed, exactly as a player needs. Designed to suit everyone, from the fastest of drummers to first-day beginners, aD5 brings unparalleled precision and quality to your performance.
DRUM KITS
5 kits (Can be added)
PAD INPUTS
Kick
Snare (3 zones)
Tom 1 Tom 2 Tom 3
Hi-Hat (2 zones)
Crash Cymbal (2 zones)
Ride Cymbal (3 zones)
Aux1 Aux 2(2 zones)
Hi-Hat control pedal
CONNECTORS
ATV Link: RJ45 LAN connector
Audio In: Stereo mini-phone
Aux Trigger Input 1/2: TRS phone
DC In: Only for the included AC adapter
Multi Trigger Input: Dedicated multi-connector
Output (L/R): Mono phone x 2
Phones
SD Card: SD/SDHC card
USB 2.0 Type B connector (High Speed)
DIMENSIONS
197 (W) x 144 (D) x 73 (H) mm
POWER CONSUMPTION
72 Watt / 600mA
WEIGHT
1.1000
ACCESSORIES INCLUDED
AC Adapter
Multi trigger cable
Owner's Manual
Stand adapter
MANUAL, INSTALLATION GUIDE, UPDATES, TRIGGER SETUP FILES
Available from manufacturer's website: atv-global.com
JOBEKY Compact Pro / Prestige Custom / Ecymbals
YAMAHA:
DTX950K,DTX920K,DTX900K,DTX790K,DTX760K,DTX750K,DTX720K,DTX700K,DTX582K,DTX562K,DTX550K,DTX540K,DTX532K,DTX530K, DTX522K,DTX520K,DTX500K,DTX450K,DTX430K,DTX400K,
ROLAND:
TD-30KV,TD-30K,TD-20KX,TD-20K,TD-12KX,TD-12KV,TD-12K,TD-25KV,TD-25K,TD-15KV,TD-15K,TD-9KX2,TD-9KX,TD-9K2, TD-9K,TD-6KX,TD-6SXT,TD-6KW,TD-6KV,TD-6SW,TD-11KV,TD-11K,TD-4KX2,TD-4KX,TD-4K,TD-4KP,TD-3KW,TD-3KV, TD-3S,TD-3Kit-S,TD-1KV,TD-1K, KD-8VH-12CY-12R/CTD-4KP Kick TD-4KP Pad TD-1K Kick
ALESIS:
Crimson, Strike Pro
---
Only logged in customers who have purchased this product may leave a review.