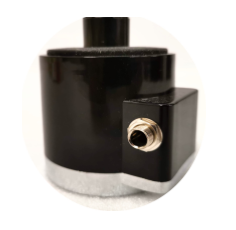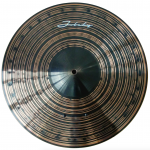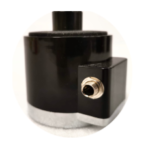 14″ Jobeky "Dark Design" Dual Zone Hi-Hat and Controller
Description
Jobeky"s Dark Design electronic cymbals !  ROLAND COMPATIBLE
* 14″ Inch dual zone " REAL FEEL" CYMBAL ALL HAND MADE
* *Jobeky's NEW Hi-Hat with variable controller (works with Roland modules)
* Works well with most Hi-Hat stands up to 7.5mm (diameter) pull rod.
*You can do "foot splash" techniques with this Hi-Hat.
**** works with Roland TD-4 TD-6 TD-8 TD-9 TD-11 TD-12 TD-15 TD-25 TD-20 TD-30 TD-50 TD-17 ***
set to VH-11 in your module
** Cymbal does not come with cables this can be brought from our on-line store
NOTE: Controller is NOT compatible with Yamaha
NOTE : 6 TO  WEEK BUILD TIME
---
Only logged in customers who have purchased this product may leave a review.